Food Preferences
Uses two chinchillas to determine which types of food are most healthy and desirable. This approach yields results on whether to feed a chinchilla a certain type of food or not. This also measures their daily diet and what can be modified to most adequately maintain a health chinchilla.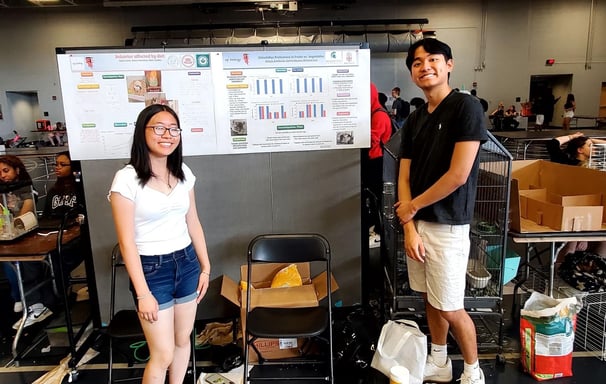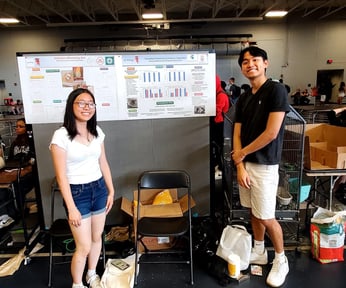 Biome in a Bottle
Experimented with different biomes and microgreens to determine the ways animals and plants can sustain themselves without the need for human interactions and treatments. This project informs people how to approach living species.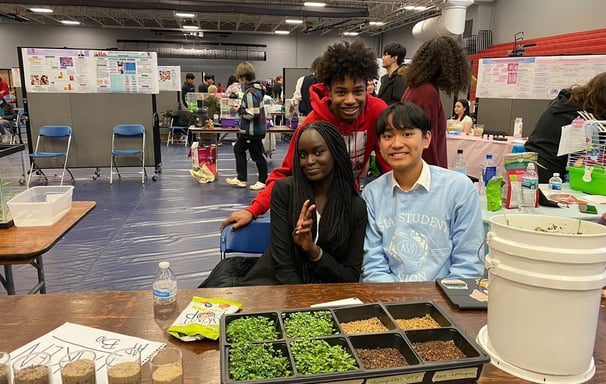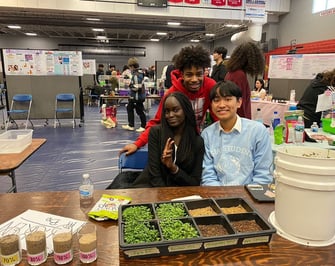 Animal Abuse
Studied the different ways humans interact with animals and how gruel ways have gradually been used over the years through animal testing, slaughter, and more.