Tommy Nguyen –
Evolving our community, one step at a time.
I am a freshman at Brown University interested in studying engineering, computer science, and international relations. Born and raised in Vietnam, I aspire to connect with my heritage while improving the lives of others by building a sustainable and collaborative community.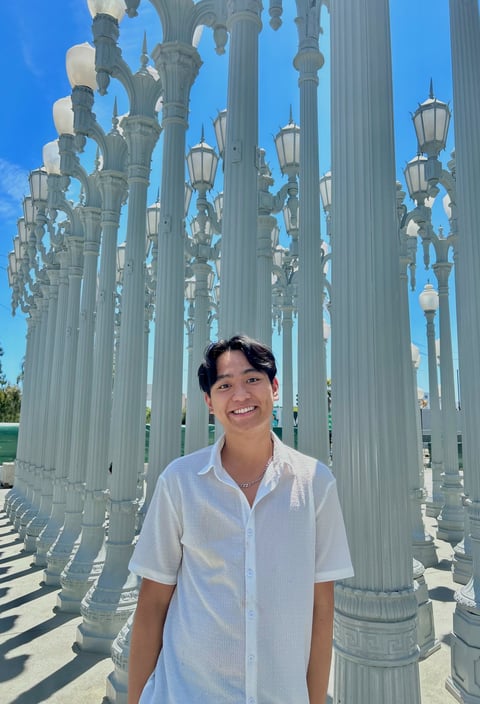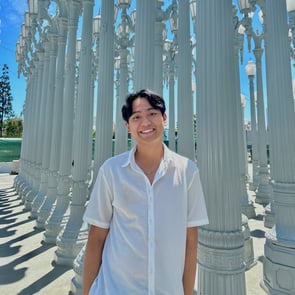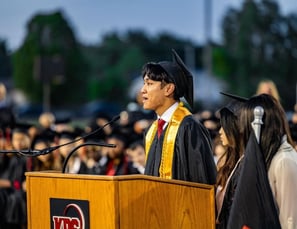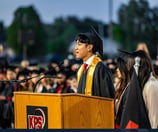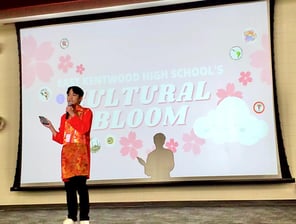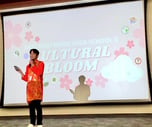 Bonner Community Fellows
Brown Swearer Center
July 2023 - Present

I write political opinion pieces and reports on the U.S.'s most recent political events. My goal was and is to bring articles and news without partisan bias while offering insight and analysis.
President of Asian Student Union
East Kentwood High School
Aug 2019 - July 2023

Managed weekly meetings of 65 members and hold monthly events and seminar presentations; Oversaw 12 officers and advisors weekly to provide new events and initiatives for the Asian community; Developed monthly seminars for members on diverse values and perspectives: Russia and Ukraine Conflict, Cultural Disruptions, Dealing with Power
Academic Teacher
Refugee Education Center
Sept 2020 - June 2023

Mentored 20 immigrant children with limited English backgrounds to the standard of their grade level; Implemented 15 sustainable activities such as learning to recycle or reducing phone usage; Coordinated with other teachers to assist 15 middle school immigrants in math and English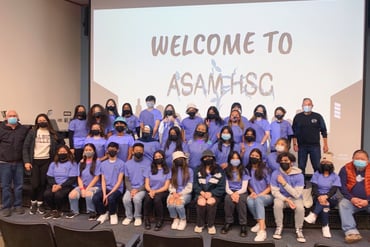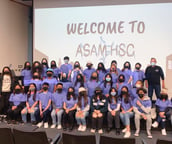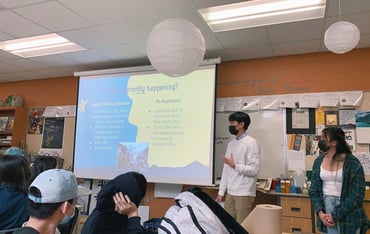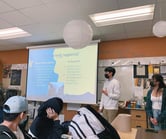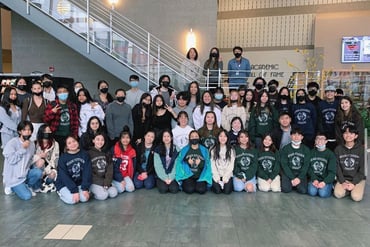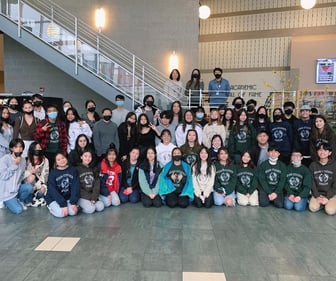 Initiative
I'm passionate about what I do, and never do things half-heartedly: The Ukraine and Russia conflict had a massive impact on the world, and through my curiosity, I continue learning more about the issue and using my platform in the Asian Student Union to present at one of our meetings.
Compassionate
I want to listen to every story and perspective: When tutoring Eh Doh at the refugee center, I tried to understand his position and taught him through my actions. I realize that these refugees were just like me, and I should just keep reaching out to help them.
Persistence
I'm motivated and will continue to work towards any goal I set: I've encountered days where I couldn't physically continue. Even though I could give it up and just drive home, I realize that tough days make easier ones worth more.
Brown University
BSE in Engineering and Computer Science
Bonner Community Fellows, Vietnamese Student Association, Brown Daily Herald, Create @ Brown, Scientists for a Sustainable World, Design @ Brown
East Kentwood High School
HS Diploma in General Education 2019 - 2023
Top 10 Award, Presidential Education Award, 2x AP Scholar with Honor, 2x Scholastic Writing Awards, Michigan Competitive Scholar, Math Medic Scholar
Quest For Excellence STEM Award
QuestBridge
Awarded to a select few QuestBridge College Prep Scholars; $1000 scholarship helps fund a new laptop or other resources during college application process
Elks MVP National Scholar
Elks Foundation
Among the top 2% in the country (500 out of 22,000 applicants) selected for the Most Valuable Student award
Hail Scholarship
University of Michigan
The program seeks high-achieving students and provides a full-tuition scholarship for four years at University of Michigan; provides cohort bonding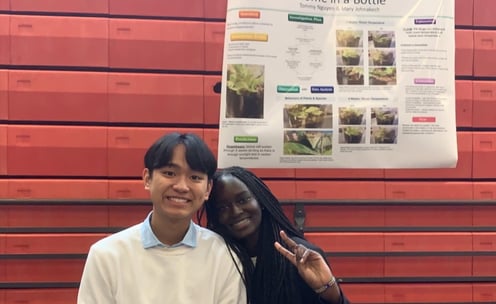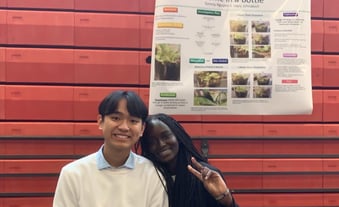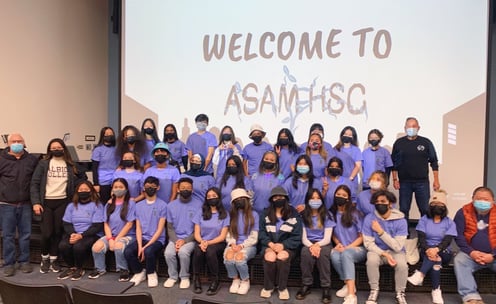 Intrigued?
Let's get in touch