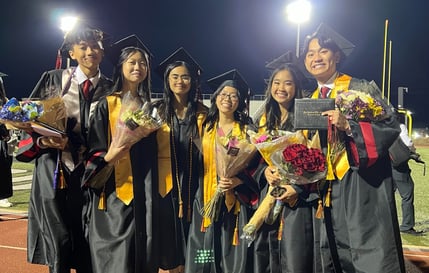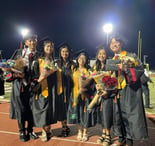 East Kentwood HS
Activities and societies: Asian Student Union - President and Communications Chair; Varsity Tennis - 2x Captain; Marching Band; Wind Ensemble; National Honor Society tutor; Class of 2023 Treasurer; Stage Crew
Courseload: AP Calculus, AP Physics 1, AP Environmental Science, AP Biology, AP English Language, AP World History, AP Government, AP Macroeconomics, AP English Literature, AP Microeconomics, AP Statistics, AP Psychology
East Kentwood high school allowed me to grow and learn about my values and interests. The diversity of the student body helped me embrace my own identity as a Vietnamese-American. Through these activities and courses, I was able to connect with peers and learn about what college would bring. It was a rigorous time of grinding to attend a "prestigious" university.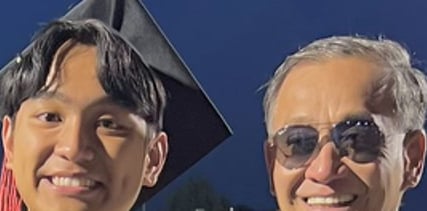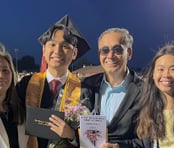 President and Communications Chair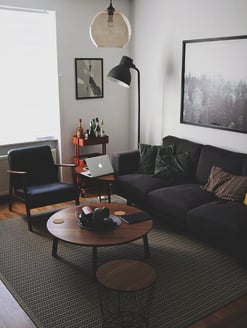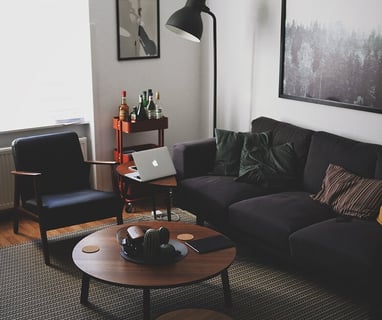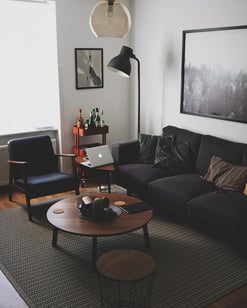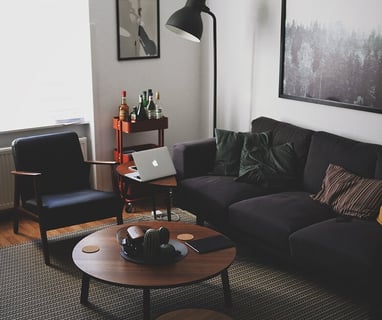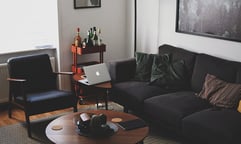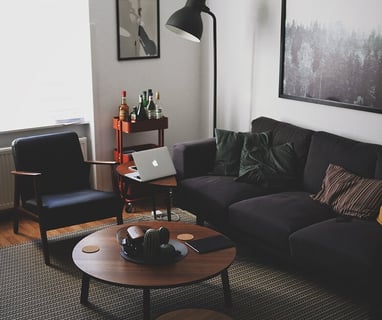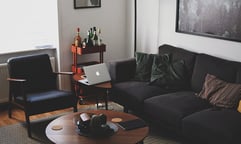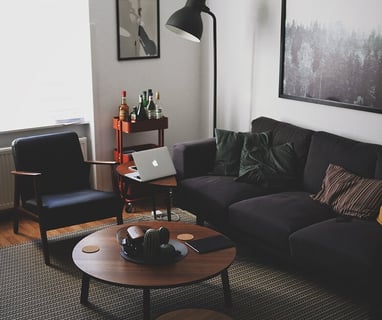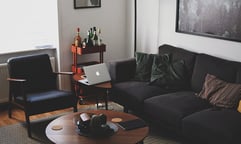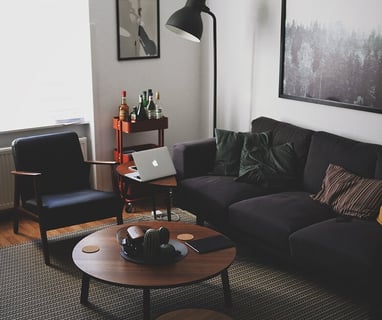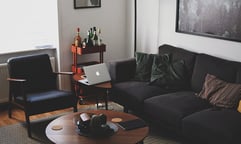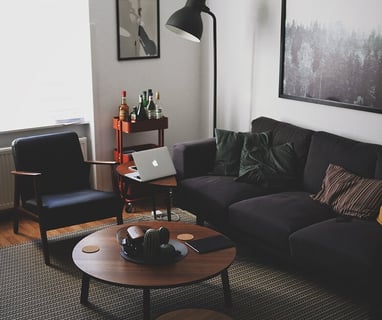 I was 2x captain of the East Kentwood High School. I earned the Academic Athlete Scholar and OK Conference Awards. I have played tennis since the 7th grade and the 2022 season was my final time on a team.
Playing on this team has shown the significance of collaboration and connection. Regardless of our other interests, we were all able to connect through playing tennis.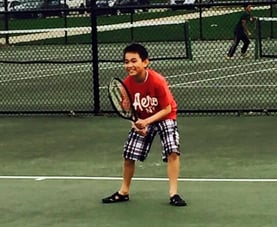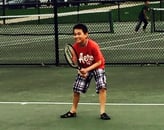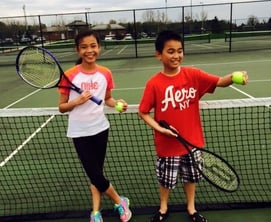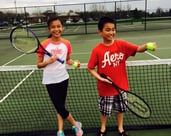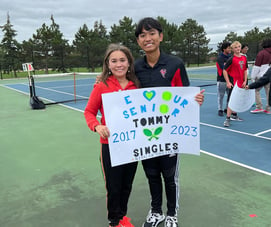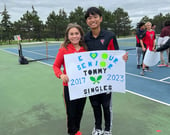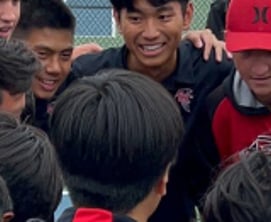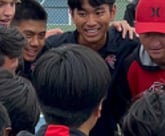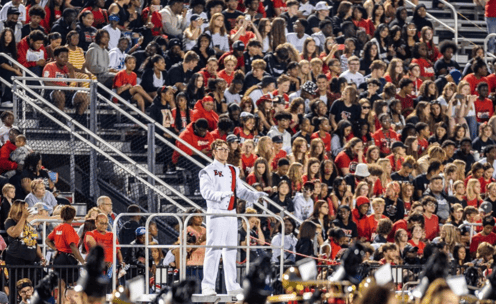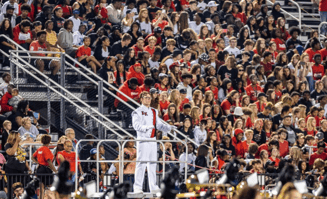 Serve 500+ students and manage $3000+ budget; coordinate monthly school-wide fundraisers with senior officers and advisors; organize trip to Six Flags; Monthly meetings with advisors and other officers
@ekhsco23 | https://linktr.ee/ekhsco23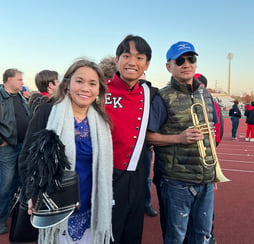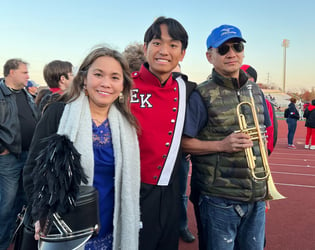 I started playing the trumpet in 6th grade and continued until my senior year. I was a part of Jazz Band, Wind Ensemble, Symphonic Band, Freshman Band, Marching Band, and other middle school ensembles.
Band provided an outlet for me to meet other students from different grade levels as well as take my mind off of academics.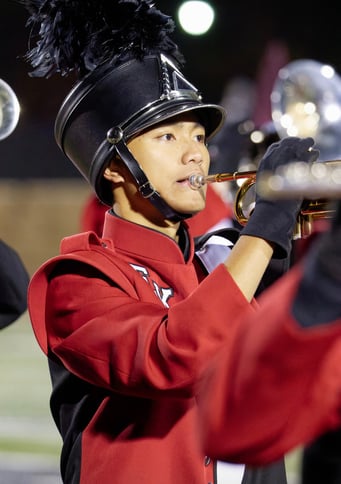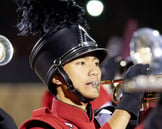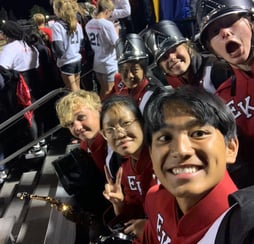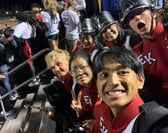 My College Application Process
Click Below to View My Process
Interested?
Let's get in touch.